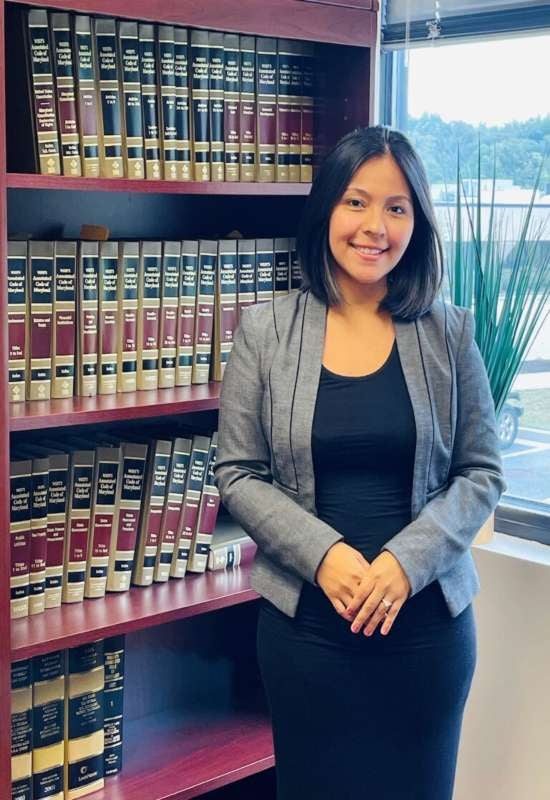 CAROLINA HERNANDEZ
Carolina I. Hernandez is our practice manager and senior paralegal, and joined the Law Office of Kent L. Greenberg in August 2015.
Carolina is responsible for handling workers' compensation, personal injury, criminal, civil, and family law cases. She assists attorneys and clients by providing regular contact and updates, maintaining the case calendar and deadlines, drafting pleadings and correspondence. She is also responsible for maintaining all document production in her client case files as well as preparing for mediations, depositions, hearings and trials. Carolina is exceptionally dedicated to each one of her cases, and is involved in cases from the beginning to end, or until we proceed to litigation.
In addition, Carolina manages the firm client accounts, and is responsible for processing weekly client billing, including inputting and updating invoices in the accounting system, uploading to the electronic billing system, reviewing bills, and responding to billing questions.
Carolina received her Associate of Applied Science degree in Paralegal Studies from the Community College of Baltimore County in 2015. In 2019, Carolina graduated from Stevenson University, magna cum laude, with a Bachelor of Science in Legal Studies.
Why Choose Kent L. Greenberg?
Seasoned Litigator with over 30 Years of Experience
Providing Thorough & Honest Analysis on Every Case