Criminal Law Attorneys in Owings Mills
Criminal Law Attorneys for Your Defense
When you have criminal charges filed against you, the best step to take is to secure a qualified attorney to defend you during your trial. The Law Office of Kent L. Greenberg has ample experience and legal knowledge to help you in your time of need. Our Owings Mills, MD attorneys, Mr. Greenberg and Mr. Rudo, understand the complexity of criminal law. We have more than three decades of experience in criminal defense and may be able to provide the help that you need. Our law office is well-versed in the legal proceedings that accompany a criminal case, and we fight for our clients' rights and livelihood to ensure a fair process. As your trusted criminal lawyers, we could be able to maximize your chances of receiving a reasonable outcome.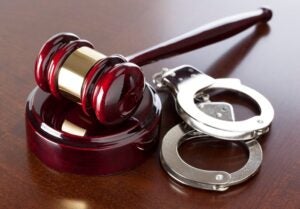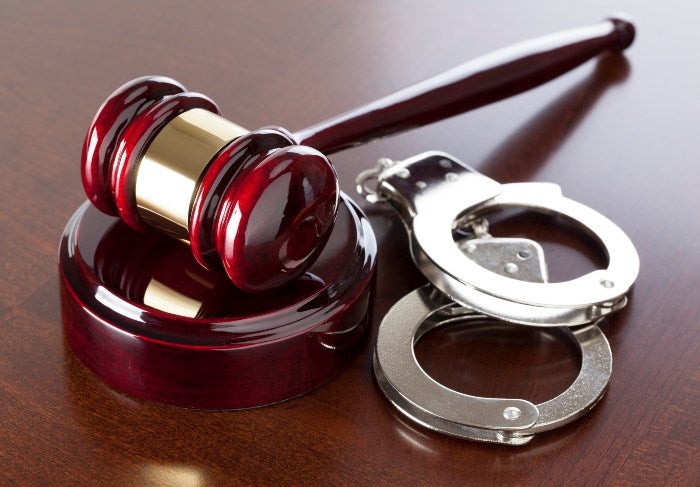 Assistance with a Variety of Criminal Law Cases
At the Law Office of Kent L. Greenberg, we approach each case with special consideration for our client's legal rights and the unique details of their case. The consequences of your criminal charge will vary by the particular law that you're accused of breaking. Our attorneys devote their expertise to ensuring the process of your arraignment and trial grant you fair consideration and treatment. Our criminal lawyers specialize in defending clients accused of a variety of crimes, including the following:
We Know & Enforce Your Rights
When you've been accused of a crime, the constitution guarantees many rights to protect you and preserve your welfare during a legal entanglement. Two of the most important rights you have while facing criminal charges are your right to remain silent and your right to an attorney. Proper legal representation and counsel is essential to protecting yourself during any communications with the police, legal figures, or any authorities, from interrogation to trial to dealing with the press. The police may question you about your case, either before or after your arrest, and having a criminal lawyer there to guide and represent you is advisable in nearly every instance. You might not have anything to hide, and you want to cooperate. However, prosecutors and police have expert training to get you to make statements that contradict what you said earlier. This tactic produces what they call inconsistent statements, and these statements can be used to make you look guilty. By attaining an attorney from the Law Office of Kent L. Greenberg, we will counsel you throughout the conversations with police and prosecutors and enforce your rights.
Legal Help to Fight the Charges Against You
The Law Office of Kent L. Greenberg believes you deserve legal every opportunity to obtain a not guilty verdict or acquittal for the charges brought against you. Our criminal law attorneys exercise the best defense options to fight for your release from these charges, to have the charges reduced to a lesser offense, or to have them dismissed altogether. Whether we strive to establish doubt, improper procedural adherence, or many other strategies, our priority is to ensure you get the best possible outcome. We can utilize many defenses in criminal cases, including the following:
The police didn't have probable cause to justify making an arrest or conducting a search, which may be grounds to dismiss your case or exclude evidence found during the search.
Reasonable doubt about your guilt of a crime may be cultivated when the witnesses or police might be mistaken in what they think they observed.
We may challenge the accuracy of the methods police use to test people, such as field sobriety, blood, and breath tests that lead to an arrest, or we may try to determine whether they followed proper procedures.
We'll Help You Understand Your Options
Criminal charges can have serious repercussions that affect you and your family. Our criminal defense lawyers at the Law Office of Kent L. Greenberg can explain the charges that are brought against you. We'll make sure you fully understand what your legal options are and what consequences you may be facing. We understand the criminal justice system and can use our experience to help you get the results you need. Schedule a comprehensive case evaluation by calling us today!
Why Choose Kent L. Greenberg?
Seasoned Litigator with over 30 Years of Experience
Providing Thorough & Honest Analysis on Every Case