Family Law Attorneys in Owings Mills, MD
Compassionate Legal Support in Owings Mills
Family law is a complex part of the legal system, because it deals with cases that may have a high emotional investment on both sides, such as divorce, child custody, adoption, and cohabitation agreements. When you are faced with any of these matters in the greater Baltimore County area, you can find reliable, experienced representation with the Law Office of Kent L. Greenberg, P.A. Our Owings Mills practice focuses in family law, so we can offer the insight and expertise you need to seek a desirable outcome in your case. Read on to discover the benefits of hiring a family attorney rather than representing yourself in domestic issues.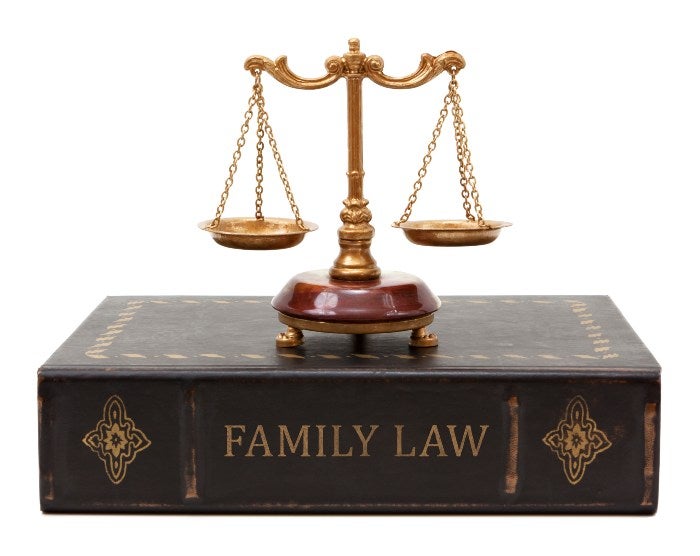 Family law cases may include, but are not limited to:
Divorce– Should you try to obtain a limited or absolute divorce? A consultation with my office will help you decide how to proceed when you go forward with an absolute divorce. You must decide which grounds are applicable, they include, but are not limited to: adultery, desertion, separation, cruelty of treatment, and excessively vicious conduct.
Child custody– Child support is determined based on a variety of factors that would include: the number of children, number of overnights spent with each parent, various costs associated with raising children, and income of each parent.
Alimony– a dertimination of whether an idvidual recvieves an alimony award and the durration of the alimony award, is detrmined by a number of factors.
Why Hire an Experienced Family Lawyer?
The outcome of any case related to family law may have a big impact on your daily life, so it is important to consult a lawyer to ensure the best possible outcome for you and your loved ones. Even in cases that are seemingly straightforward, such as no contest divorce filings, it can be helpful to have a lawyer review the paperwork to make sure you have not unnecessarily forfeited any of your rights and ensure a smooth process with the courts. Below, you will learn more about the distinctive advantages of seeking the representation of an experienced lawyer in your area.
An objective viewpoint
It can be difficult to separate your emotions from the objective facts of a divorce or child custody arrangement, so you might benefit from the logical approach of a skilled attorney. Your lawyer will be able to maintain a more objective perspective on the case, which can prevent you from making rash decisions that you may regret later on.
Paperwork and procedure expertise
Legal paperwork is often complicated and difficult to navigate, but your lawyer can help you understand the necessary paperwork for your case and ensure that everything is in order when it is filed with the county court.
Expert litigation
If your case does come down to a trial, you will want to have a lawyer representing you to help you achieve the desired outcome. Your lawyer may also help you negotiate outside of the courtroom when communicating with your spouse's lawyer or court officials.
If you think you may need a family lawyer in Baltimore County, call the Law Office of Kent L. Greenberg P.A. to request a comprehensive evaluation of your case. You can reach us at (410) 363-1020. Also, be sure to read our Family Law FAQ page for answers to some common family law questions.
Why Choose Kent L. Greenberg?
Seasoned Litigator with over 30 Years of Experience
Providing Thorough & Honest Analysis on Every Case