The Law Office of Kent L. Greenberg Practice Areas
Expertise in a Variety of Legal Practice Areas
Are you considering a divorce? Perhaps you've been injured in an accident and hope to get compensation. Whatever life brings, be sure to have an experienced attorney who can fight for your rights. At the Law Office of Kent L. Greenberg, P.A., we're dedicated to aggressively protecting our clients' rights. For decades, our team has helped clients in Owings Mills, MD and the surrounding communities better understand their rights and relevant legal processes. We have a strong track record of achieving reasonable outcomes for our clients. Learn more about our legal practice areas and how we can help you and your family.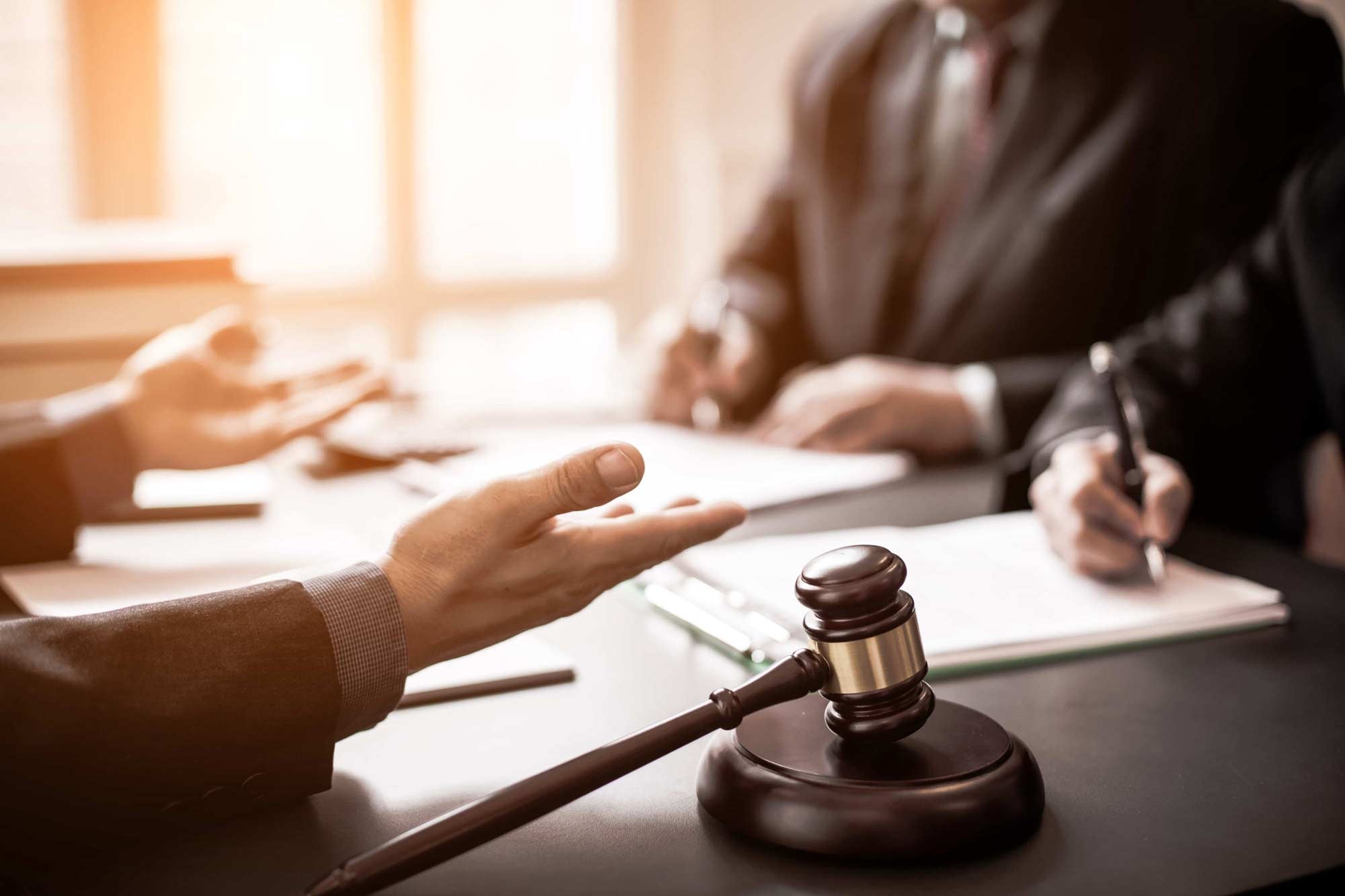 Explore Our Specializations
No two clients are exactly the same. Whether you come to us for family law or criminal defense, we'll provide individualized services that match your specific needs. We understand that even similar cases have unique nuances, and our team will treat you as the person you are—not just a number. Delve deeper into our primary law practice areas:
Family Law
Many times, family law matters are quite delicate. But no matter what family law issue your loved ones are facing, the Law Office of Kent L. Greenberg, P.A. is well-equipped to help. We have over 30 years of experience working with Maryland families and advocating for their best interests. Here are a few of our specific family law practice areas:
Divorce: Even when the divorce is amicable and in everyone's best interests, the legal process is complicated and often stressful. Our team is here to support you through the entire process and ensure your rights are protected every step of the way. We offer unmatched attention to detail and compassion as you work through this challenging time.
Child Custody: Are you concerned about child custody during or after a divorce? Our team knows how to delicately navigate issues surrounding child custody. Just like you, our priority is the well-being and safety of your child. We'll do whatever it takes to keep your child's needs at the forefront of a custody case.
Alimony: Determining alimony is more complicated than many people think. There are numerous factors that affect how much spousal support you can receive and for how long you will receive them. We'll help you better understand all these factors that the courts will consider as they judge your alimony case.
Criminal Law
Criminal charges can have an inescapable impact on your life, especially if a conviction could mean jail time or hefty fines. If you're facing criminal charges, the Law Office of Kent L. Greenberg, P.A. may be able to help. Consult with one of our attorneys, tell us about your circumstances, and we'll let you know if we can help. Over the years, we've defended clients from the following charges:
Drugs
Homicide
Theft
Domestic violence
DUIs
Personal Injury
Even a minor injury can leave a lasting echo on your health and wellbeing. If you've been injured as a result of someone else's negligence, you may have a case for compensation. The team at the Law Office of Kent L. Greenberg, P.A. is known for aggressively defending our clients and getting them the compensation they need to get back to life as usual. Among our personal injury specialties are:
Workplace injury
Auto accidents
Premises liability
Slip and fall accidents
Why Choose Us?
Since 1981, the Law Office of Kent L. Greenberg, P.A. has been offering unparalleled legal advice to clients in Owings Mills and other Maryland communities. We're well aware that the need for an attorney often comes at the most troubling times of life. Our team is committed to helping you navigate the muddy waters of divorce, criminal charges, and personal injury. Every case is unique, and we vow to treat you with the personalized attention you deserve. While we can't guarantee a perfect outcome, we can promise to fight for your best interests and work toward the best possible result.
Consult With Our Family Law Attorneys Today
Navigating legal processes is a challenge, and it can often feel impossible. But with a seasoned attorney from the Law Office of Kent L. Greenberg, P.A., you'll feel a little less alone and much more supported. Thanks to our decades of experience, we're well-versed in a variety of cases and ready to take on your legal matters. Simply schedule a no-obligation consultation at our law firm, and we'll sit down with you to explore your options. Contact us via phone or online form to get started.
Why Choose Kent L. Greenberg?
Seasoned Litigator with over 30 Years of Experience
Providing Thorough & Honest Analysis on Every Case