Even when parents are both committed to co-parenting cooperatively for the benefit of their children, disputes are inevitable. One common area of conflict involves medications and other medical decisions. Although some types of child custody put the power to make these decisions firmly in the hands of one parent, in other cases, parents each have the right to weigh in, and disagreements may arise. Your family attorney in Owings Mills can help you navigate these touchy issues when they occur. Here is a look at some of the common problems that happen regarding medication disputes in co-parenting agreements—and how you can overcome them.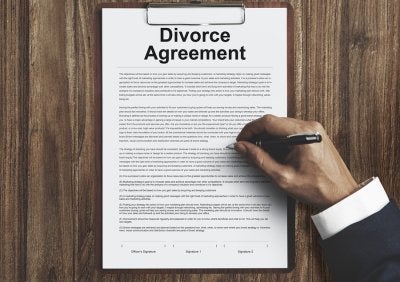 Common Medication Disagreements
In most cases, parents do not disagree about giving children medicine for acute illnesses, such as an antibiotic for bronchitis. Instead, parents may find they are not on the same page when it comes to managing chronic conditions, particularly ADHD or ADD. One parent may believe that the child needs to be on medication for attention deficit and/or hyperactivity, while the other parent doesn't believe in giving children these kinds of medications. Other common areas of dispute are antidepressants or other medications for psychiatric conditions and vaccinations.
Solutions for Medication Disputes
Solving a medication dispute may be as easy as reviewing your child custody agreement. If one party has sole legal custody, then he or she has the exclusive right to make medical decisions for the children. If you have joint legal custody, then both parents must come to agreement on issues regarding medical decisions. If you can't come to agreement, consult your family law attorney. He or she may recommend mediation, or in some cases, you may wish to return to court for a review of your custody agreement. Even if you haven't experienced a dispute about medications or other aspects of medical care, it can be helpful to ask your family lawyer to include stipulations about how medical care will be addressed in your child custody agreement, so you can reduce the risk of future complications.