Maryland divorce law is quite restrictive, although a recent change in the rules relaxed the requirements for couples who do not share children and reach agreements on other matters. In nearly all other cases, spouses must live apart for 12 continuous months before they can be granted an absolute divorce, rather than a legal separation. An exception to this rule applies when a spouse has fault-based grounds for absolute divorce, such as cruelty and excessively vicious conduct. A family law attorney near Owings Mills can discuss your case with you and determine if a fault-based divorce is right for you.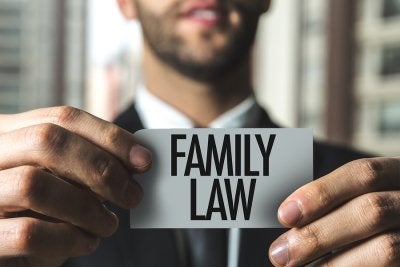 Physical Violence
For a court to grant a divorce on the basis of cruelty, your spouse's actions must be egregious to the extent that they could be said to significantly jeopardize your health or permanently eliminate your happiness. A court is more likely to determine that physical violence constitutes cruelty if the spouse engaged in a pattern of physical violence, has threatened physical violence, or has engaged in mental abuse. Divorce may be granted if this abuse was directed to either you or to a minor child. Acts of physical violence may include instances of marital rape.
Mental Abuse
Courts give mental abuse significant weight when considering whether to grant an absolute divorce for fault-based grounds. Generally, mental abuse must be egregious. For example, the use of profane language alone might not be sufficient to prove cruel treatment. However, the court might consider the use of profane or indecent language to belittle the spouse or otherwise compromise his or her self-respect. Other types of mental abuse include controlling behaviors like isolating the spouse from other family members and friends. Mental abuse can include taunting and making public, false accusations for the purpose of debasing the spouse.
Evidence
Proving cruelty and excessively vicious conduct in court requires the use of physical evidence or witness testimony. Your family lawyer can guide you in establishing proof, such as through the use of medical records, photographs of injuries, and written communications.