Divorce law in Maryland is notoriously complex. In many cases, spouses must endure a lengthy legal separation before the divorce can be finalized. If you can prove fault-based grounds for absolute divorce; however, you may be able to forego the waiting period and move forward with your post-divorce life. If your marriage has deteriorated because your spouse has committed adultery, you should speak with a divorce lawyer near Owings Mills. You may be surprised to learn that proving adultery could be easier than you think.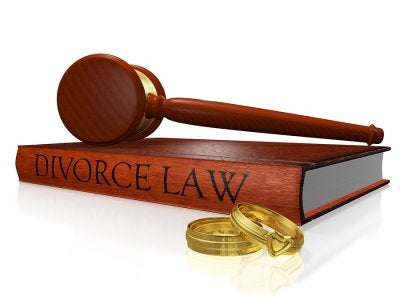 You do not require definitive proof of adultery.
Many spouses assume that it is necessary to provide hard proof of their spouse's adultery, such as pictures or videotapes. Although this is a possibility, it certainly isn't necessary. Maryland divorce law does not require spouses to offer definitive proof that adultery existed. Circumstantial or indirect evidence is sufficient.
You do need to prove your spouse's disposition of affection.
Maryland divorce law does require a spouse to demonstrate that the other spouse had a "disposition of affection" toward a third party. This simply means that the individual somehow displayed his or her affection toward someone who is not married to that individual. This could take the form of holding hands, kissing, hugging, or even suggestive dancing. For instance, a friend of yours may have witnessed your spouse behaving in an affectionate manner with someone else. The testimony of your friend, perhaps complemented by pictures, may be sufficient to prove your spouse's disposition of affection.
You do need to prove that an opportunity for adultery existed.
In addition to proving your spouse's affectionate behavior, you must prove that he or she had the opportunity to commit adultery. This opportunity has to be more conclusive than the mere fact that you weren't in your spouse's presence on a 24/7 basis. For instance, you might demonstrate that your spouse spent time in a hotel room with the other individual or was seen entering the residence of the other individual.
You could offer substantial proof if it exists.
Although conclusive proof is not required to prove adultery, it can certainly help your case. It's important to be honest with your divorce lawyer about your suspicions of adultery. If you were diagnosed with a sexually transmitted disease (STD), this may be all that's needed to prove adultery. If your spouse became pregnant and paternity tests prove that the child is not yours, this certainly proves adultery.