A child custody dispute can be stressful for everyone involved because it often causes extremely emotional issues to surface. Going into a dispute with a focus on what is best for the children and the assistance of a child custody attorney near Owings Mills will help you navigate the issues surrounding this complicated part of the divorce process. When you enter into a dispute over child custody, here is a look at what you can expect.
Negotiation
In some cases, parents can negotiate a child custody agreement with the help of their divorce lawyers. During this negotiation, you will figure out issues such as which of the types of child custody is appropriate for your case, where and when the children will spend time and who is able to make decisions about the children's lives, such as their schooling and healthcare. If both parents are civil with each other, often these negotiations facilitated by child custody lawyers are easier than going to court. If negotiation doesn't work, then your attorney will seek a court date for a judge to hear your dispute.
Case Preparation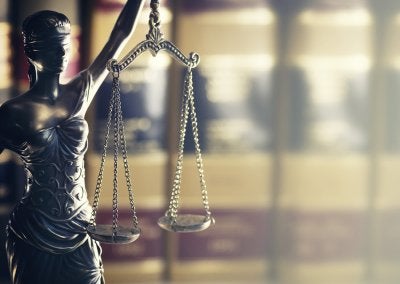 To prepare for your court date, your lawyer will gather information from you to support your argument for the type of custody agreement you want. Courts make decisions based on what is best for the child, so you may need to demonstrate that you have a stable home that gives children easy access to their school, friends, and activities. Showing that you have been the primary caregiver in the past or that your spouse is unable to provide the children with the care they need because of his or her work schedule or personal life is also helpful. Your attorney will carefully gather evidence to support your custody request.
Court Testimony
Your lawyer will present all of the information necessary to support your case to the court. You may also be called on to answer questions and to fight back against allegations made against you by your ex. Depending on the age of your children, the judge may also consider their preferences. Typically, judges seek this information in a private meeting away from each parent to put the child at ease.