Virtual visitation is a new trend in divorce law that is designed to enhance traditional visitation agreements. With virtual visitations, non-custodial parents who do not live in the same location as their children can have increased communication using technology like web chats, social media, and instant messaging. When you're considering types of child custody and visitation in Maryland , it is important to have an attorney on your side to represent your rights and interests. If virtual visitation is an issue in your child custody case, here is what you need to know.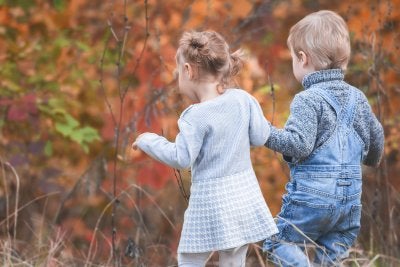 What is virtual visitation?
Virtual visitation is the use of technology to connect non-custodial parents and children outside of their traditional visitation times. It can be used to allow kids and parents to keep in touch about day-to-day activities or to share major events, like a play or recital, with non-custodial parents who can't attend the event. Because virtual visitation is a new phenomenon, there is no standard type of order for these cases. The courts may specify which virtual platforms should be used for visitation, when the visits should occur, and that the child and parent be allowed to communicate without oversight from the custodial parent.
Who is a candidate for virtual visitation?
One common child custody issue is what happens if the custodial parent wants to relocate. Even if the relocation is in the best interest of the child, it can still take a toll on the relationship between the child and the non-custodial parent. Virtual visitation can help ensure that the connection between parent and child stays strong. The same standards apply to virtual visitation as traditional visitation, so parents who are not eligible for in-person visits with their children will not be awarded virtual visitation.
Does virtual visitation affect other forms of visitation?
Virtual visitation cannot be used to in place of traditional visitation. It is supposed to supplement the in-person visitation schedule rather than replace it. Neither parent can use virtual visits as a way to change the traditional visitation schedule or to replace scheduled visits.