What Is a Permanent Protective Order?

Domestic violence laws in Owings Mills allow a victim to ask the court to prohibit the abuser from legally going near the victim. In Maryland, restraining orders resulting from domestic violence are called protective orders, and they may be either temporary or permanent. Temporary protective orders only go into effect for up to one month. Permanent protective orders are valid for longer than one month, usually several months or perhaps years. It's also possible for an attorney to renew an expired protective order if the protected person is still at risk of harmful actions by the person named in the order.
Protective orders are issued against household members and former household members. The victim may need protection from a spouse or ex-spouse, partner or ex-partner, family member, or roommate. Victims can request protection from an ex-boyfriend or ex-girlfriend, even if the two individuals never cohabited. Permanent protective orders direct the abuser to not engage in physical violence, threatening behaviors, or any sort of harassment, and to stay away from the victim's home and workplace.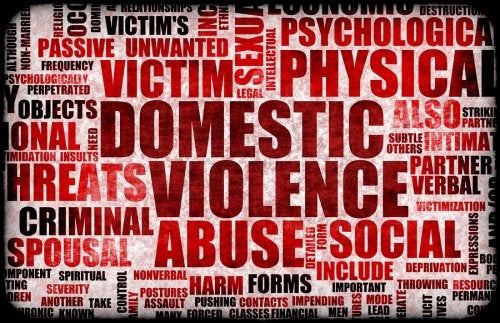 Archives
2017
2016
2015
2014