Unless the other parent has been denied visitation rights because of domestic violence, it's rarely an ideal situation for the custodial parent to move far away with the child. Children need ongoing, strong relationships with each parent for their healthy development and mental health. Before considering a long-distance move away from the noncustodial parent, custodial parents should speak with a child custody lawyer in Owings Mills. Noncustodial parents who have been advised of a possible relocation should also talk to an attorney as soon as possible.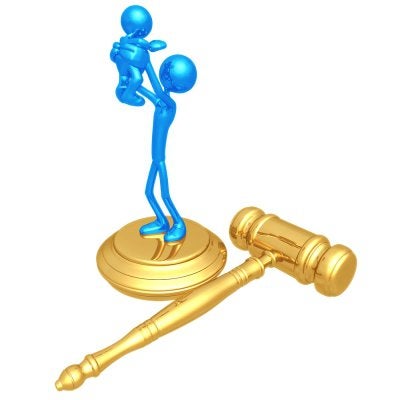 Providing Notice of the Relocation
Custodial parents who wish to relocate must have their attorneys provide a written notice at least 90 days before the scheduled move. The notice must be filed with the family court, and delivered via certified mail, return receipt requested to the noncustodial parent. Under certain circumstances, it may be acceptable for the relocating parent to file the notice less than 90 days before moving, as long as the parent does so as quickly as possible and the move is necessary (i.e., for financial reasons).
Agreeing to the Relocation
Maryland child custody laws require relocating parents to provide notice regardless of whether the move will be within the state or across state lines. It's possible that the noncustodial parent won't object to the relocation if the distance isn't considerable. If the noncustodial parent does agree to the relocation request, both parents can file their written agreement terms with the court.
Objecting to the Relocation
It's common for noncustodial parents to object to long-distance relocations. They must do so within 20 days of receiving the notice. Their attorneys must file a petition that asks the court to block the relocation. Then, the court sets an expedited hearing date. It's wise to have legal representation at this hearing.
Issuing a Court Ruling
During the hearing, the court will consider any available evidence, including testimony from both parents, before making a decision. Judges have broad discretion in deciding whether to allow relocations. The overriding concern is whether the move would be in the child's best interests.