Can a Child Request to Change a Custody Agreement?

The child custody laws applicable to Owings Mills, Maryland give the judge broad discretion in determining whether a child can voice his or her own preferences about the type of child custody arrangement. When establishing the original custody agreement , the judge will determine on a case-by-case basis if the child is mature enough to express his or her preferences. Judges will not consider poorly reasoned opinions, such as a child wanting to live with the mother because she has looser house rules. Greater weight is given to evidence of emotional attachment.
After the type of child custody has already been determined, either parent may later file for a modification due to substantial changes in circumstances. At this time, the child may again be able to voice an opinion. A child can only file the petition for him- or herself when he or she is at least 16. The teen must prove that a change in custody serves his or her best interests regarding emotional and physical well-being.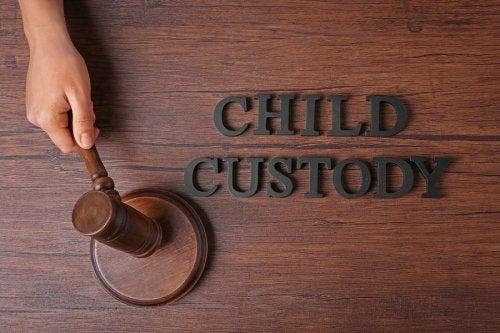 Archives
2017
2016
2015
2014